Golf Instruction:
Golf Putting Solutions
:
Hot Product Reviews
& Recommendations:
Top Golf Putting Drills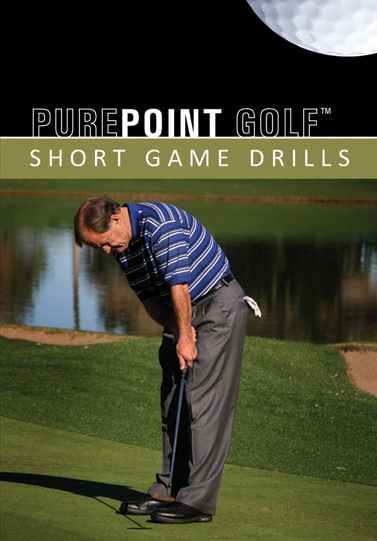 Fun & Effective Golf Putting Drills To Help You Master
Your Golf Putting Performance
Top 3 Golf Putting Books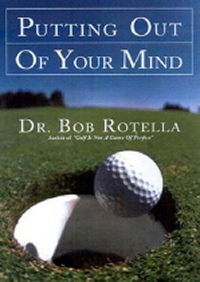 Best Golf Putting Books
Learn How To Master Your
Golf Putting Performance
Top 3 Golf Putting EBooks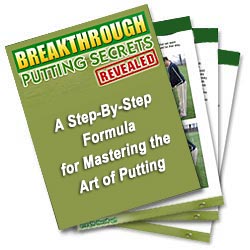 Instant Access To The Best
Golf Putting Ebooks That Will
Transform Your Putting Game
Best Golf Putting DVD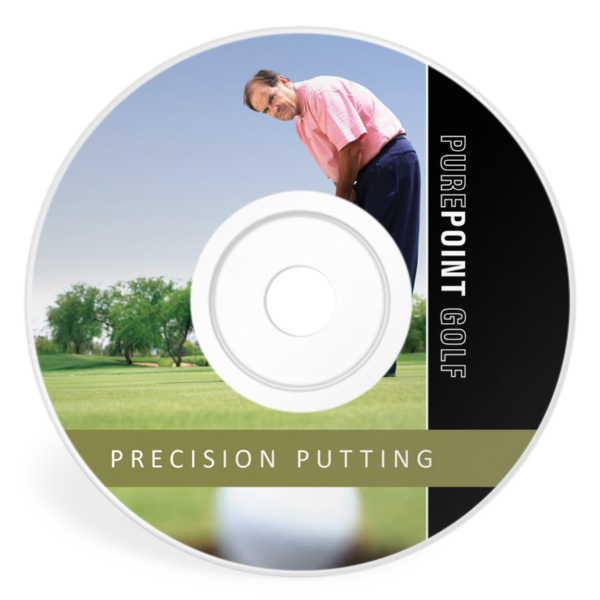 Brilliant Instructional DVD
From PurePoint To Help You
Master Your Golf Putting
Learn How To Use A Long Putter
There are many different reasons for poor putting, but one of the most common amongst golfers is having too much wrist action in their golf putting stroke.

Having too much wrist action in your putting stroke leads to a loss of putter head control and consequently inconsistent ball striking

Finding a solution to this problem is not always easy, some golfers like to experiment with different ways of gripping the putter and some prefer to see if moving to a longer putter will work.

The main idea behind the long putter is to create a putting style that minimizes or even removes the wrist action completely from the putting stroke, by anchoring the putter to a fixed centre point.



How To Use The Sternum Length Long Putter!

Most elements of the golf putting setup should be the same as when using a conventional length putter, i.e. your feet, hips and shoulders should all




Slash 7-12 Strokes from your
handicap with Scott Myers
Revolutionary Putting Formula
Breakthrough Putting Secrets!
be parallel to the target line, your eyes should be looking directly over the ball and the putter face should be square to the target you are aiming for at address.

The main difference with the long putter is how you grip it, your left hand (for right handed golfers) will grip the top of the putter and hold it against your chest or sternum, so that it is in a fixed position. Your right hand will grip the putter at around thigh height.

Not only does the long putter help to reduce the amount of wrist action involved in the putting stroke, but it also encourages a pendulum style of swing which is much more consistent than a wrist and hands style putting stroke with the conventional length putter.

The long putter is also easier on the back as there is less tilting required from the waist. This will enable you to spend a bit more time on the practice green perfecting your golf putting performance!
Golf Putting Instruction To Help Your Improve Your Putting:
Custom Search