Golf Instruction:
Golf Putting Solutions
:
Hot Product Reviews
& Recommendations:
Top Golf Putting Drills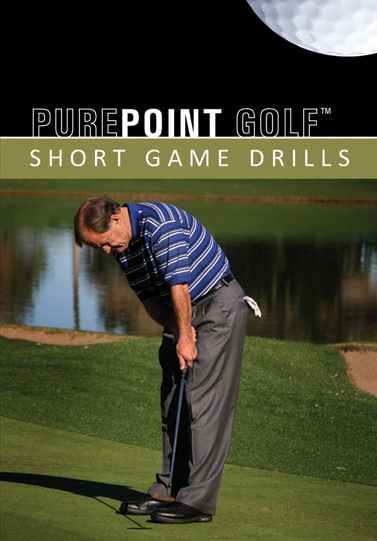 Fun & Effective Golf Putting Drills To Help You Master
Your Golf Putting Performance
Top 3 Golf Putting Books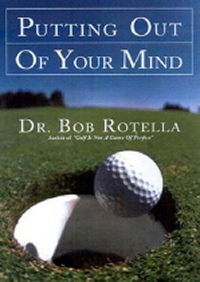 Best Golf Putting Books
Learn How To Master Your
Golf Putting Performance
Top 3 Golf Putting EBooks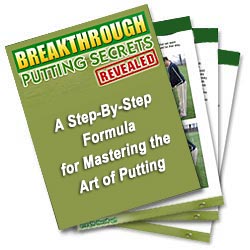 Instant Access To The Best
Golf Putting Ebooks That Will
Transform Your Putting Game
Best Golf Putting DVD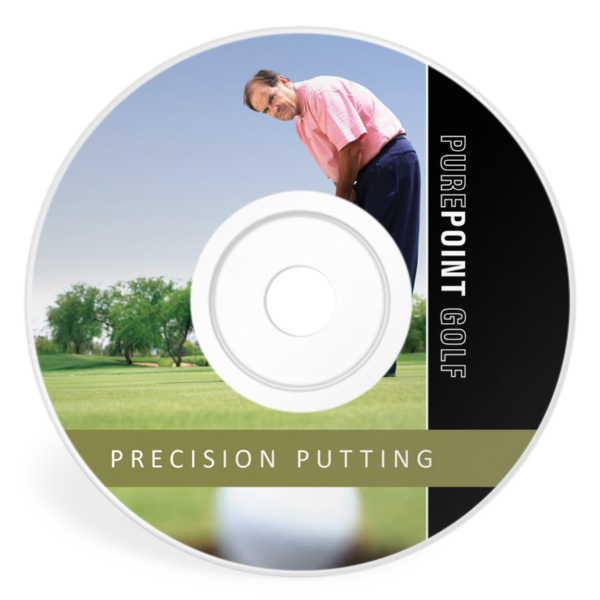 Brilliant Instructional DVD
From PurePoint To Help You
Master Your Golf Putting
How To Apply The Reverse Overlap Putting Grip
Your hands are the only connection between you and the golf club, so the most important golf putting fundamental that you want to learn, is you golf putting grip.

There are many different styles to choose from, however, one of the most effective and popular grips is the reverse overlap putting grip.

This is the golf putting grip that is the most common amongst touring professionals and amateur golfers alike and probably the most fundamentally solid out of the range of styles to choose from, so it is highly recommended that you give it a try.



How to apply the Reverse Overlap Putting Grip:

Step 1 -

Grip the butt end of the putter with your left hand. The fingers should be wrapped around the underside of the putter grip and thumb placed on top of the grip so that it is pointing directly down the shaft.




Slash 7-12 Strokes from your
handicap with Scott Myers
Revolutionary Putting Formula
Breakthrough Putting Secrets!

Step 2 - Add the right hand just below the left so the pad of the right hand is covering the thumb of the left. Your right fingers should also be wrapped around the underside of the grip and thumb on top pointing down the shaft.
Step 3 -

Finally remove the index and middle finger of the left hand from the grip and wrap them around the fingers of the right hand, you will probably need to shuffle the right hand up the grip a bit, so that it fits nice and snug with the left hand.

The advantage of the reverse overlap grip is that your hands are very close together so will form a solid unit that works as one. This removes some of the complications that can arise from the hands working against each other or one hand dominating the other. Both of these complications can cause inconsistency in your golf putting performance.
Golf Putting Instruction To Help Your Improve Your Putting:
Custom Search